SESS
IONS
Our Executive Training is designed for busy professionals, freelancers, and C-Level executives. With a basis in Occupational Therapy, our approach was created to help professionals develop their personal and professional brands while maintaining a healthy life-work balance.
Through our BODY BRANDING METHOD, we develop intrinsic and extrinsic motivation, self awareness, and successful habits.
Each training is 30 minutes and is customized to each professional.
SMALL GROUP
Perfect for teams or mastermind groups, small group offers individualized attention with a collaborative team environment. Each 30 minute training incorporates our signature FLEX & FLOW programing incorporating sports conditioning, strength and resistance intervals, and therapeutic stretching.
PRIVATE
Ideal for busy professionals who want individualized attention, our one on one sessions are customized to your specific personal and professional goals. Each 30 minute training is based on your BODY BRANDING FORMULA- a tailored program designed specifically to improve your body and business. All private sessions include a BODY BRANDING ANALYSIS & FIT FORMULA.
VIRTUAL/ONLINE
Always on the go? Travel often for work and can't seem to fit in a workout at your gym? Train with us online. Its a great option to get expert advice and customized attention.
INTERESTED IN TRYING REFORMER SESSIONS?
Pilates Reformer workouts are an intense total body workout that strengthens and lengthens the muscles resulting in an extremely effective method. Practiced by professional athletes, Pilates Reformer is the sports and fitness industry's best kept secret.
Contact us today for a complementary Reformer Intro Session.
NOURISH NUTRITION
BY KAKE ACTIVE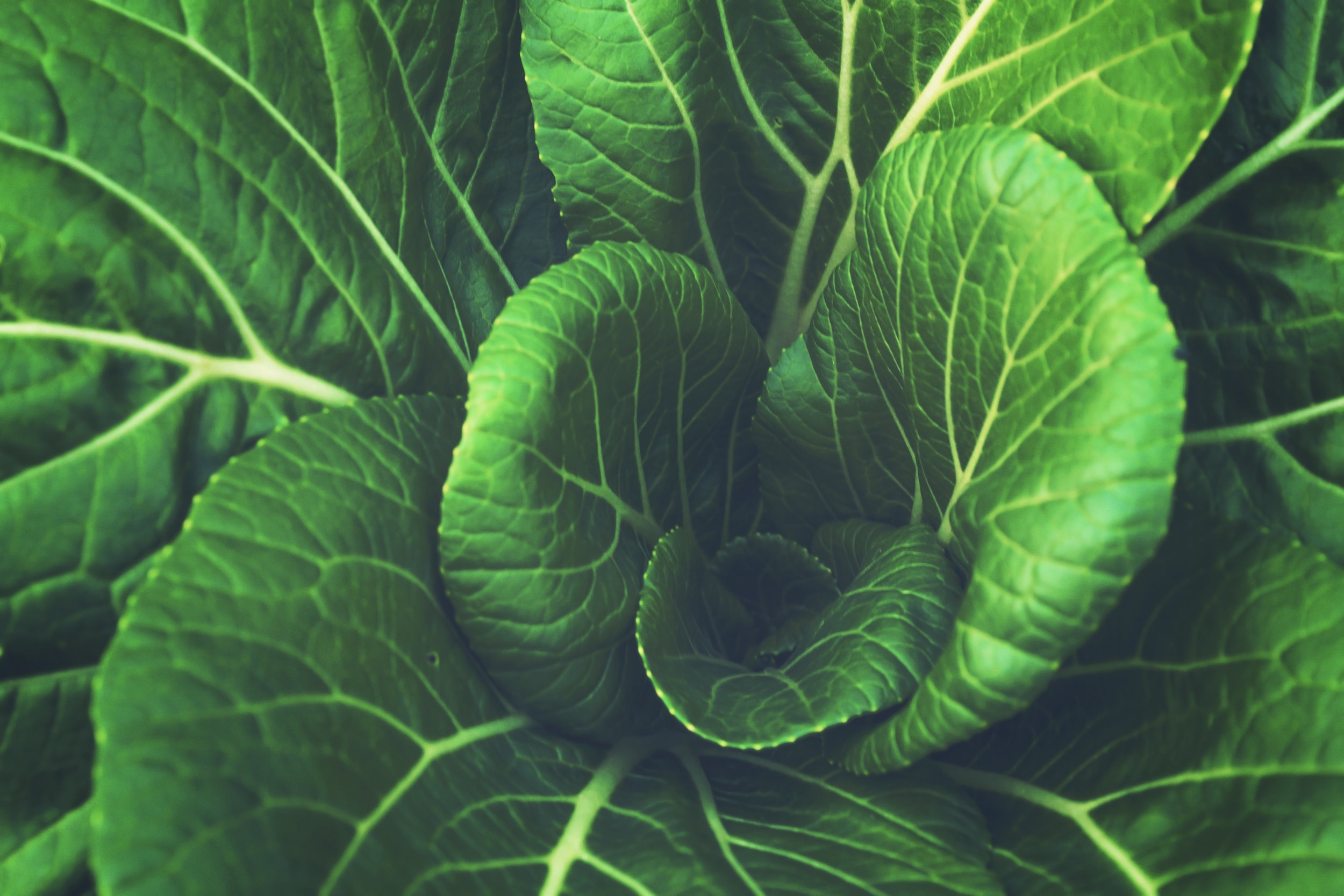 WELLNESS FOR THE WORKPLACE
Our programs show 70% more engagement than traditional wellness programs because our offerings are participant centric- revolving around the actual interests of your professionals. Combine that with a therapeutic/inclusive approach and you have a winning formula. We understand that while physical fitness is important, mental and emotional support is equally valued.
WORKPLACE WORKOUTS
We bring the workout to you! Our nationally qualified trainers and coaches will come to your workplace and lead a customized workout. Choose any workout from the following:
Workouts & Classes
Circuit Training

Bodyweight HIIT

Mind Body (Pilates, Yoga, Tai Chi)

Dance Fitness

Sports Conditioning

Run Clubs
WORKPLACE WELLNESS
Our team of coaches, therapists and coaches are excited to bring wellness offerings to your organization. We use a Lunch & Learn and employee centered discussions so participants benefit from an inclusive atmosphere. Our talks are engaging, non threatening, fun, and interactive.
Lunch & Learn Talks:
Nutrition Talks

Portable Massage Therapy

Meditation

Therapeutic Stretching

Mindset Coaching

Wellness & Emotional Groups

Sound & Aromatherapy Relief

Live/Work Balance

Personal Branding
Strong teams are build on mutual respect and trust. Teaming workshops and Retreats are a great way to build camaraderie, connection, and lasting collaboration. Contact us to organize your next teaming event.
WORK WITH US
Are you a certified wellness professional or therapist looking to connect with other professionals in the wellness community? Or maybe an aspiring fitness pro looking to build relationships and credibility with the fitness and corporate sector? If so, KAKE ACTIVE would love to provide you with resources and networking opportunities to build your business and brand.
Join our Crew!