NOURISH NUTRITION
BY KAKE ACTIVE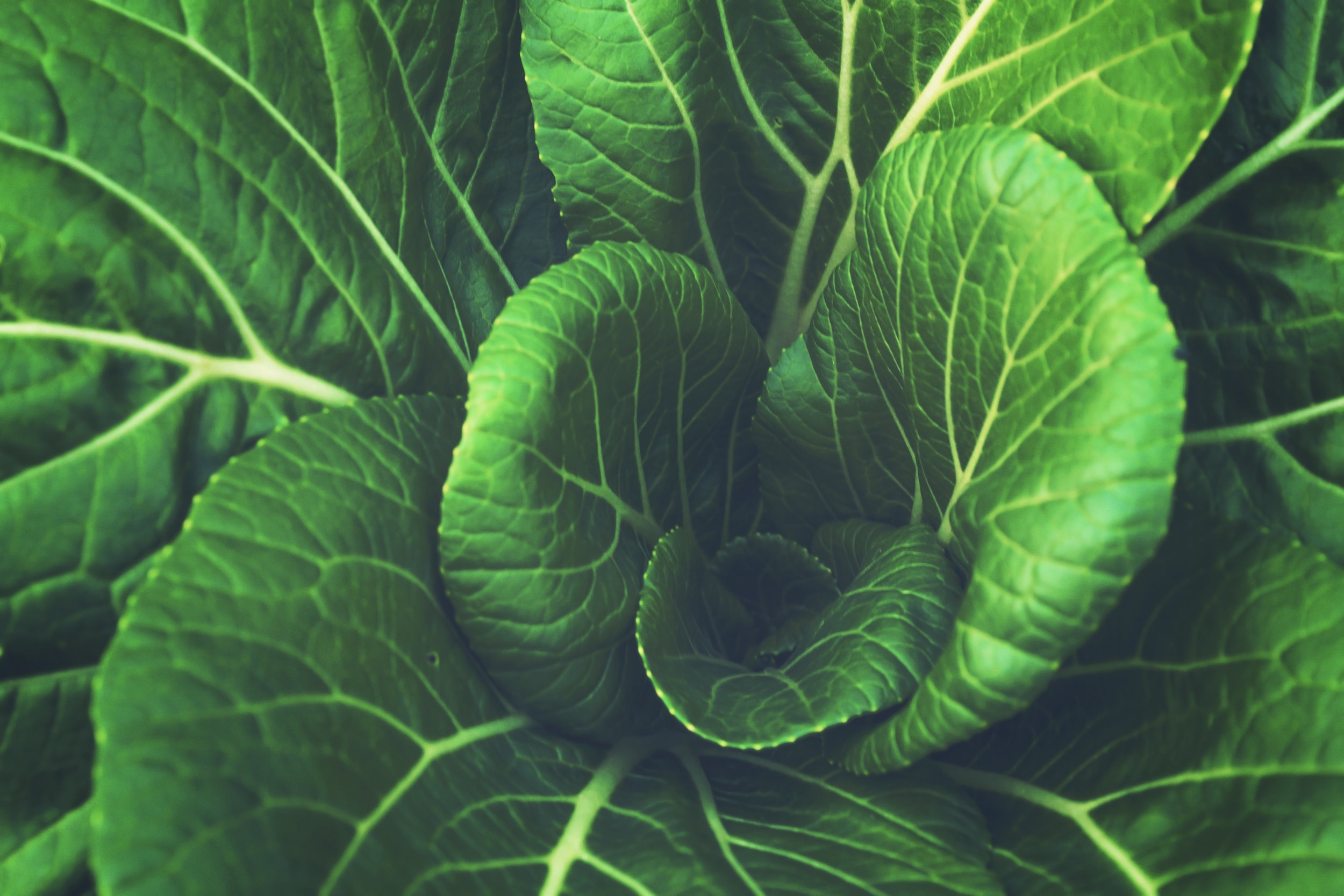 GROUP & PRIVATE NUTRITION COACHING
We believe in real food. Fresh ingredients. Organic meals made in your home kitchen. We provide practical coaching to support you with your wellness goals.
Our approach focuses on your unique relationship with food- how different nutrients react together and how they also react to your metabolism.
This holistic approach is based in the ancient science of Ayruveda. We believe you are one of a kind- your nutrition plan is no different.
meal planning
Our NOURISH plans are designed to cater to your specific body formula. Using our nutrition analysis, we are able to help you find your unique "fit formula" to help you accurately measure your progress. From their we craft a plan based on your current fitness regimen and lifestyle. We offer customized nutrition options for all dietary needs and preferences.
Virtual sessions and check-ins
We provide weekly check-ins and virtual session chats to help monitor your progress and keep you on track. Our proven metrics help you learn how to consciously tune in to your body, understanding your complete wellness profile.
NOURISH NUTRITION
BY KAKE ACTIVE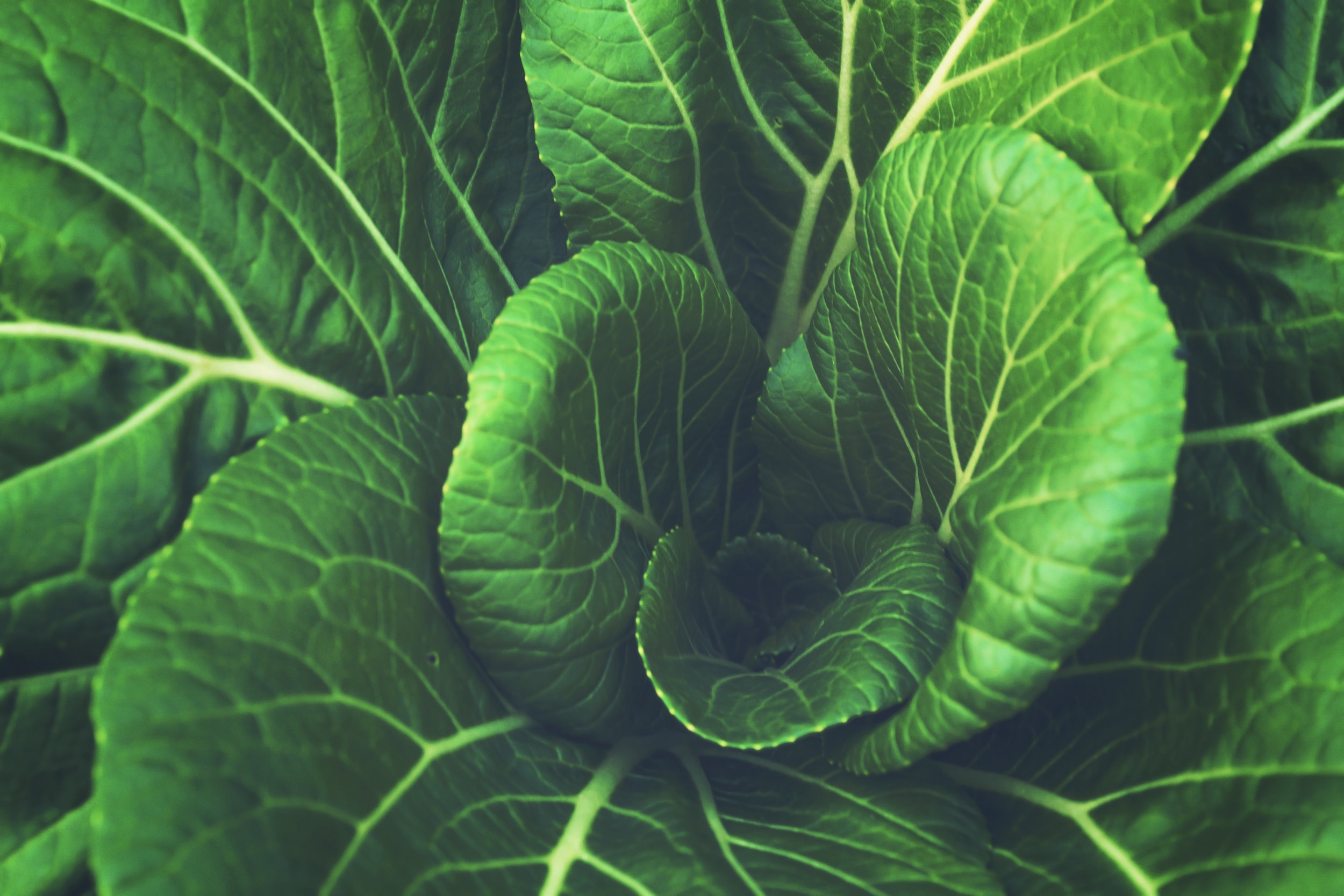 HOW THIS WORKS
Sign Up for a plan.

Book a Strategy Session with our coaches.

Check your email for your monthly meal kit- including a check list, focus calendar, meal plan and suggested daily exercises.

Check In with our weekly (online via Skype, zoom, or Face Time)

Track Your progress via Bi-Weekly Body Analysis to track results and refine your nutrition focus.
NOURISH NUTRITION
BY KAKE ACTIVE